6x Onze Favoriete Duurzame Blazers voor Vrouwen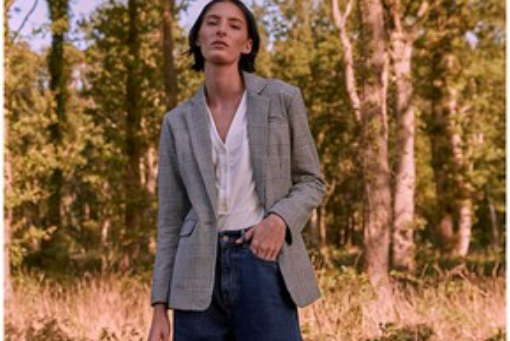 Het Nederlands weer is weer lekker Nederlands: het ene moment sta je te genieten van de zon en nog geen 5 minuten later probeer je terug naar huis te rennen door een heuse sneeuwstorm (dit is helaas een waargebeurd verhaal). Kortom, het weer vraagt om een outfit met laagjes. In deze blog delen we onze favoriete duurzame blazers voor vrouwen; ideaal om uit te trekken als de zon zich weer laat zien en aan te trekken als Mr.Snow weer gezellig langskomt. Welke is jouw favoriet?
Beige blazer
Baukjen Arwen - Van €291 voor €145
Geruite blazer
Bestel hem via Brandmission voor €169,95 - (levering vanuit NL) of direct bij People Tree, waar hij nu in de aanbieding nog maar €83,83 kost. Let daarbij wel op dat People Tree levert vanuit het Verenigd Koninkrijk, houdt dus rekening met mogelijke extra kosten vanwege Brexit. Lees er alles over in deze blog.
Blazer met een patroon
Malimo - €119
Terracotta blazer
Terracotta van Cossac via thegreenlabels - €126
Witte blazers
Story of Mine - €149
Blazerjurk
Cuida - €168
Onder de 100 euro
Studio JUX- €67,78
NHNCD - €54,95
Alle duurzame blazers zien? Je vindt ze hier!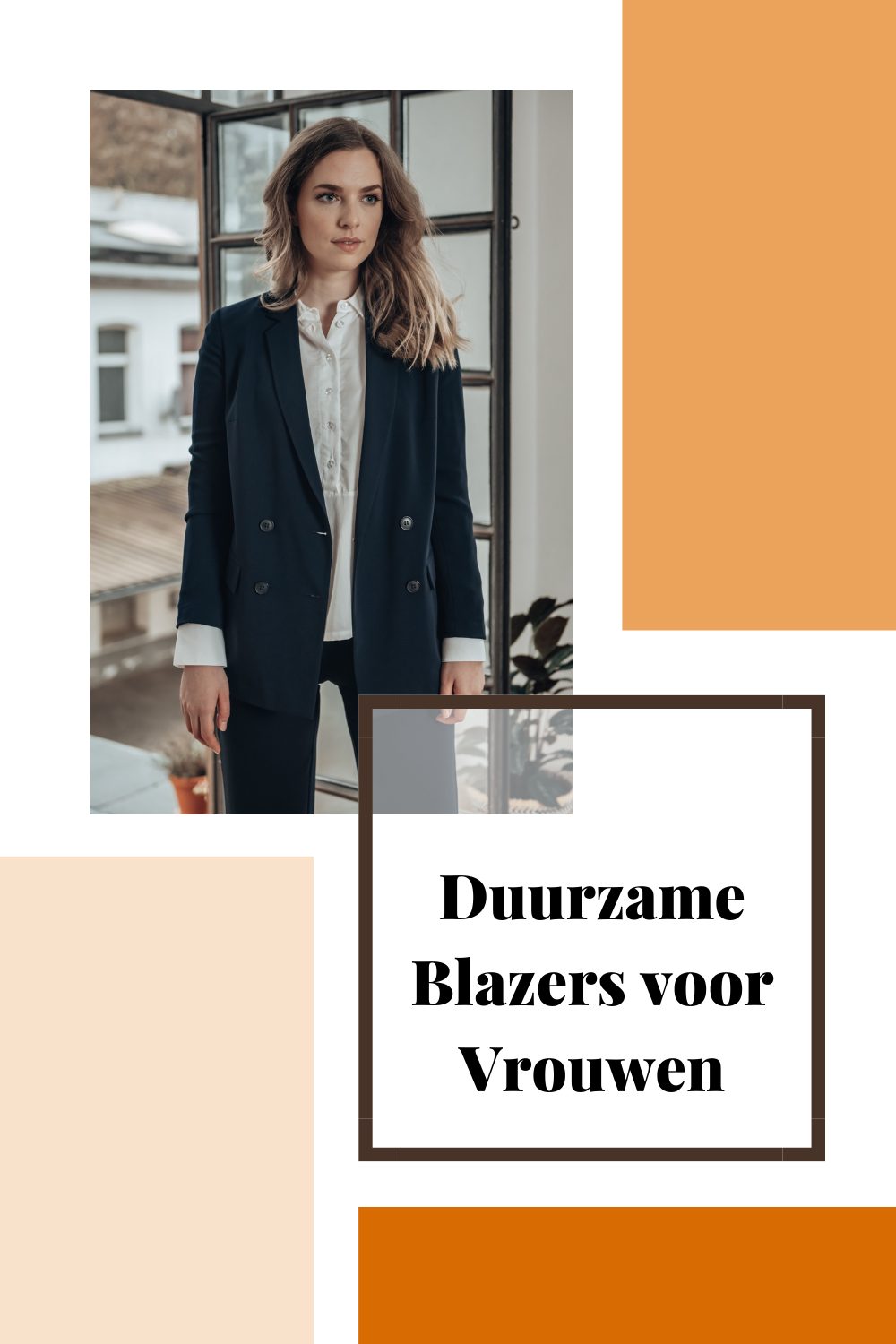 ---
Project Cece is a platform that collects ethical clothing from different webshops on one website. Take a look in our shopping section and find the clothing that fits your style, budget and values!