About Project Cece
Project Cece is the largest online search engine for fair and sustainable fashion in Europe. By collecting the products of different ethical brands and stores on one website, we make it really easy to find the sustainable clothing that you are looking for!
Build with love
Project Cece was born out of love for fashion, people and the environment. There are many stores and brands that share this love with us and we want to make it easy to find them.
In-house tools
Thanks to our self-made web tools, we are not depending on external affiliate companies and can therefore also add the range of unique, smaller webshops and brands.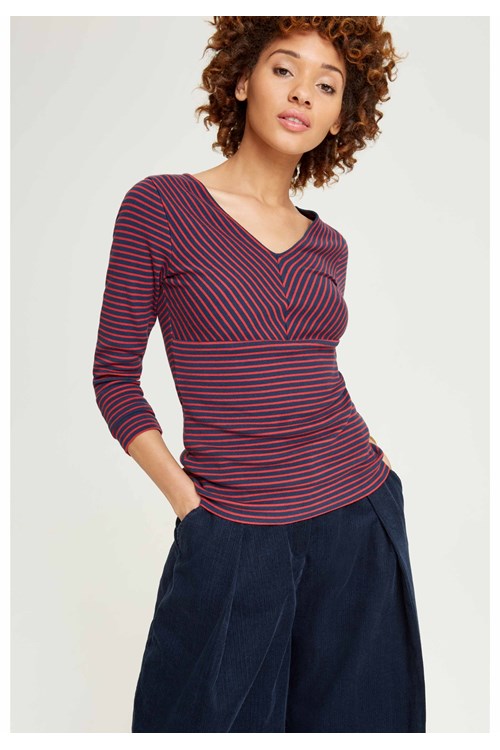 Fair & Sustainable fashion
The stores and brands affiliated with Project Cece are fully committed to a fair and sustainable fashion industry. They show that beautiful ethically produced clothing is possible. We believe that together we can change the fashion industry.
Labels and Certificates
Transparency is very important to us. That is why for each item of clothing we clearly show what certification it has and in which sustainability category it falls.
Waarom Project Cece?
Er blijken veel mensen te zijn die graag fair trade en duurzame kleding willen kopen maar dat toch niet altijd doen. Dit waren wij zelf ook. Hiervoor kunnen we twee hoofdredenen identificeren:

1) Bewuste kleding is vaak duurder
2) Bewuste kleding is moeilijker te vinden

Aan de eerste kunnen we niet direct expliciet wat doen, maar aan de tweede reden wel. Wij willen bewuste kledingkeuzes makkelijker maken. Er is genoeg aanbod, maar online is deze verspreid over vele (relatief kleine) webshops. Hierdoor moeten we als consument vaak meerdere webshops afstruinen voordat we het kledingstuk gevonden hebben waar we naar op zoek zijn. Hoe willen wij dit proces makkelijker maken? Door al het aanbod van bewuste kleding leverbaar in Nederland te verzamelen op één website.

Maar is al het aanbod op Project Cece dan even 'bewust'? Nee. De mode industrie is complex en de processen tussen productie tot verkoop zijn vaak niet transparant. Dat maakt het extra moeilijk voor de welbedoelende koper. Ook dit willen wij makkelijker maken. Naast de kledingitems verzamelen we ook informatie over het merk en eventueel de keurmerken waar het aan voldoet. Deze informatie presenteren we op een intuïtieve manier aan de bezoekers zodat iedereen zelf een goed geïnformeerde keuze kan maken zonder lang het internet af te struinen. Happy shopping!
Hoe werkt het
Wij verzamelen het online aanbod van eerlijke kleding zodat jij gemakkelijk kan kiezen. Dit doen we door middel van webscrapers waarmee we zorgen dat het aanbod van eerlijke en duurzame webwinkels die bij Project Cece zijn aangesloten, automatisch op Project Cece wordt ingeladen en up-to-date blijft.
Maar wat is eerlijke of bewuste kleding? Dat is vaak niet zo makkelijk te bepalen omdat het hele proces van productie tot verkoop vaak ontransparant en moeilijk te controleren is. Daarom bepalen wij niet wat bewust & eerlijk is, maar verzamelen we de informatie zodat jij makkelijk kan kiezen. We delen de producten grofweg in de onderstaande categorieën, maar zodra je op het product klikt krijg je meer informatie over het merk en wat deze doet om onder deze categorie te vallen. Dit noemen wij de SmartChoice method . We maken bij de selectie van merken en winkels gebruik van informatie van merken zelf, derden partijen en keurmerken.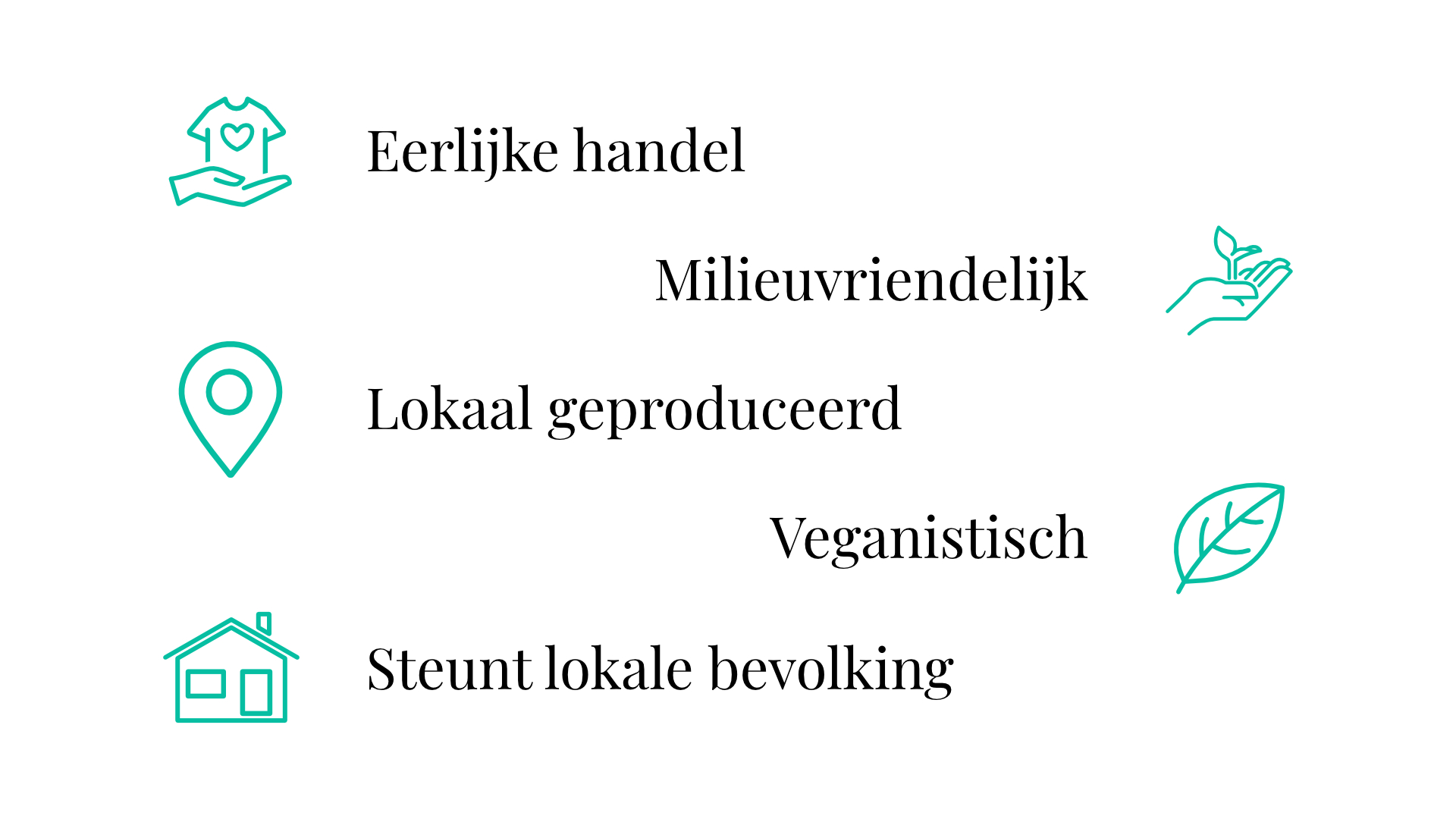 Wie zijn wij?
Wij zijn Project Cece een aantal jaar geleden begonnen toen wij alledrie studeerden in Amsterdam (de studies Natuur- & Sterrenkunde en Economie- & Bedrijfskunde) en tegen hetzelfde probleem aanliepen. We begonnen namelijk na te denken over waarom we zelf nog kleding kochten waarvan we wisten dat deze op een schadelijke manier, voor mens, dier en/of milieu, geproduceerd waren. Schept het bewustzijn hiervan niet ook een verantwoordelijkheid? Wij vinden van wel. Maar het bleek nog niet zo makkelijk te zijn om bewuste kledingaankopen te doen. Het afstruinen van verschillende webshops en het vinden van informatie over deze webshops en kleding werkte demotiverend. "Dat moet makkelijker kunnen" dachten we. Waarom moet iedereen die een bewuste aankoop wil doen zo veel extra moeite doen om dit allemaal uit te zoeken? Bewuste keuzes zouden toch juist aangemoedigd moeten worden en dus makkelijker moeten zijn? We willen de informatievoorziening, en daarmee het proces van bewuste kleding kopen, makkelijker maken. Daarom begonnen we met Project Cece.

We hebben verschillende achtergronden maar delen deze gezamenlijke missie. Hierbij komen onze verschillende skillsets goed van pas. De technische (programmeer en webdevelopment) en bedrijfskundige kennis combineren wij in Project Cece. Hierdoor zijn we niet afhankelijk van externe bedrijven bij het onderhouden van de website en webtechnieken.