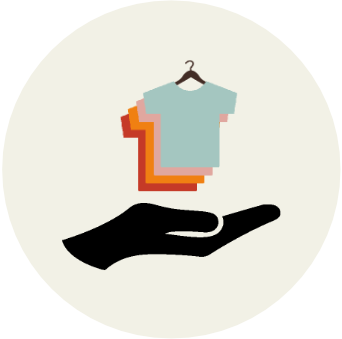 Over 300 brands & stores
Browse through all your favourite shops on one website. With our tech we make it easy.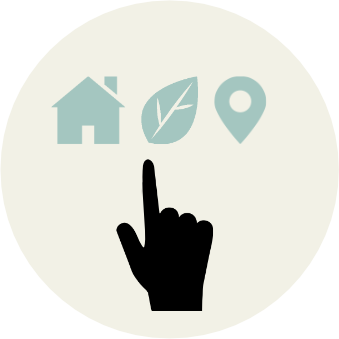 Filter on sustainability and choose
All info on ethics and sustainability with every product. Filter on sustainability type and choose what you think is important ánd beautiful.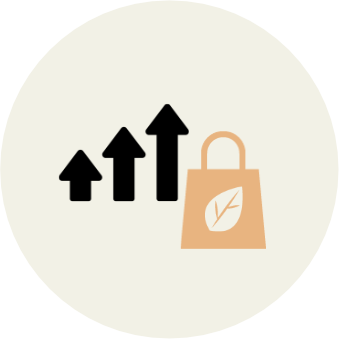 Support sustainable initiatives
Found your favourite? With every purchase you support sustainable shops directly! If every consumer buys fair, the fashion industry has to make a change.