Lucas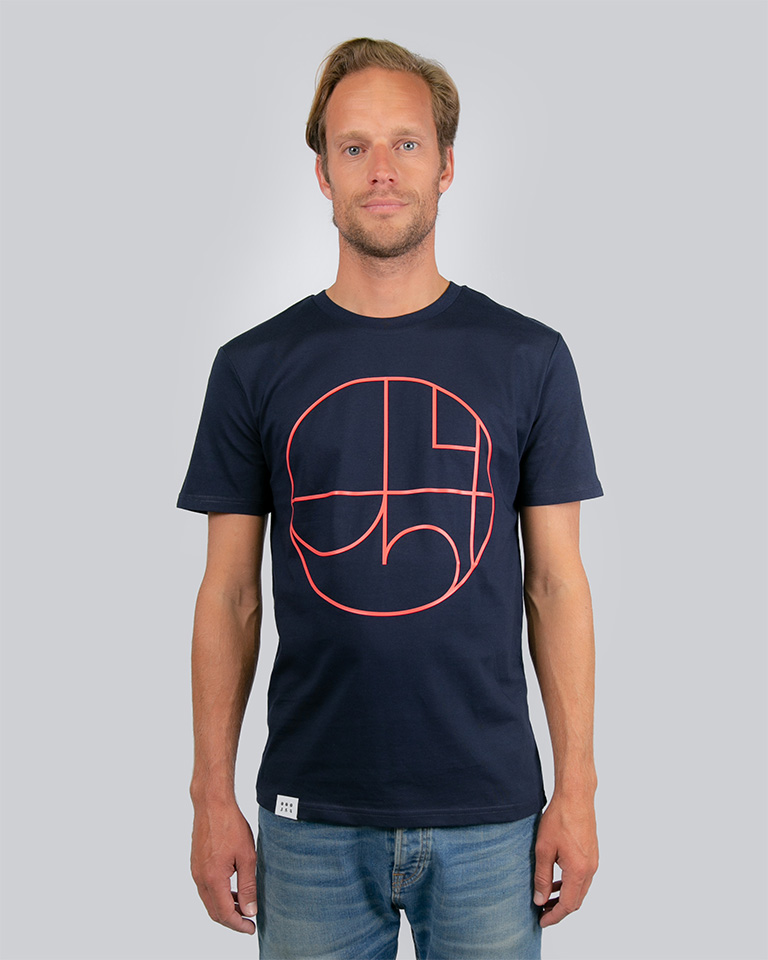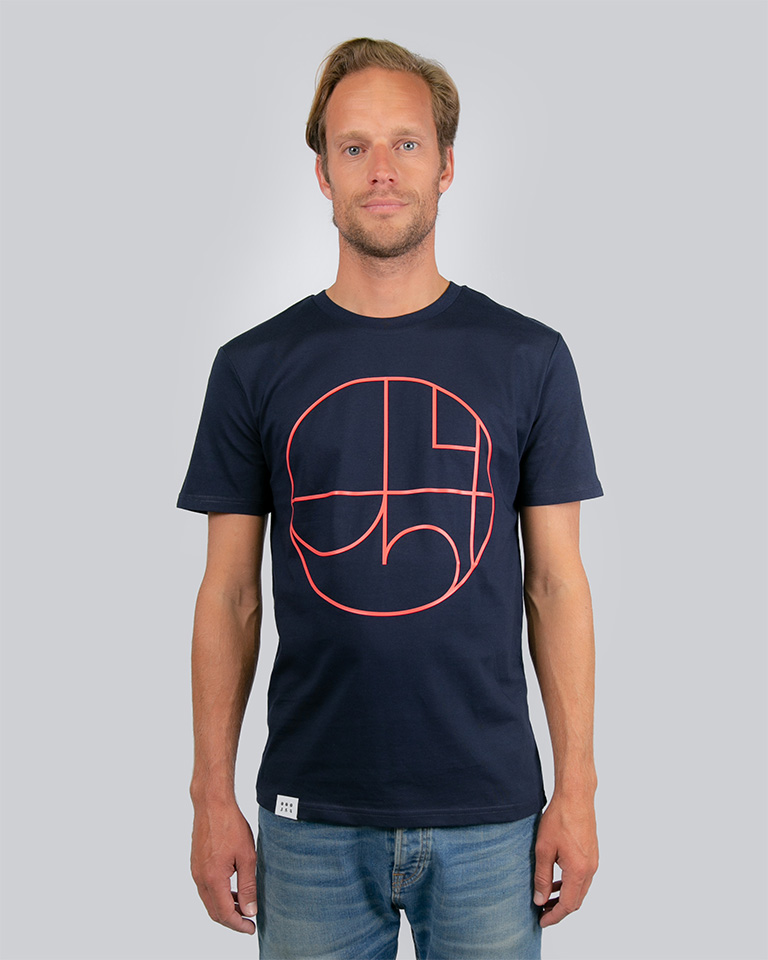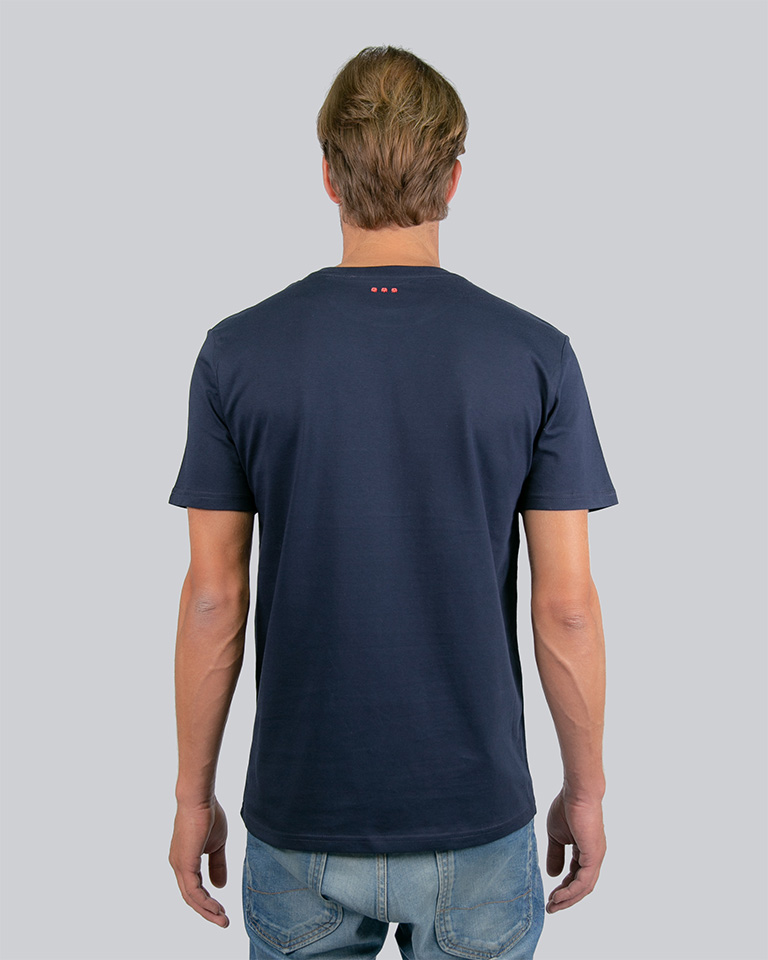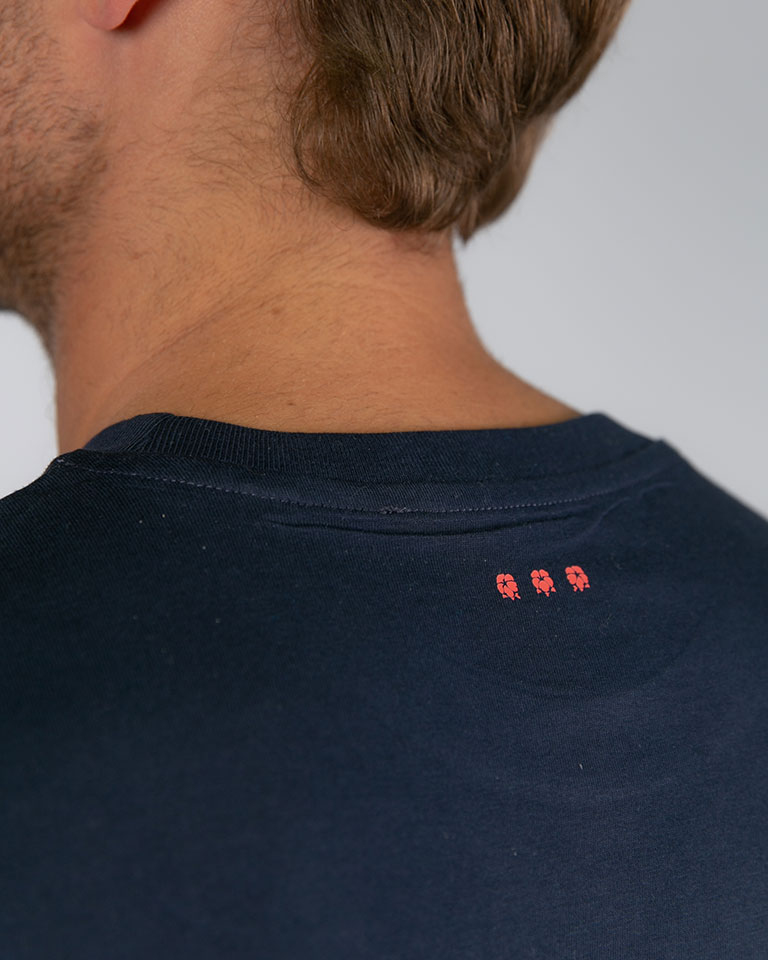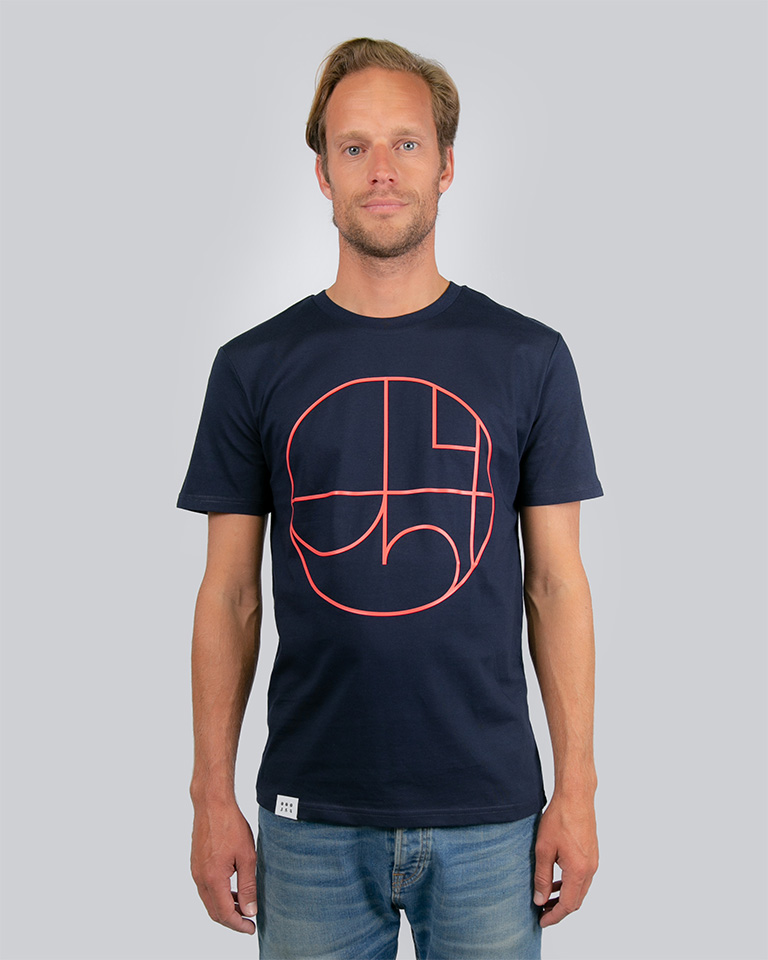 Normale pasvorm
100% biologisch katoen
Ronde hals
J54 detail
Let u op dat u dit kledingstuk op 30 graden wast.
Geen extra informatie beschikbaar
Brand: J54 Source: J54
J54 produceert fair trade mannen kleding in Bangladesh, waar strikt aan de milieu- en fair trade voorschriften van de Fair Wear Foundation wordt gehouden. In de collectie vindt iedere man wel een t-shirt, trui of hoody die bij hem past. De kleding is gemaakt van biologisch of gerecycled katoen, en is GOTS gecertificeerd. Daarnaast is het drukwerk ecologisch, met inkt op waterbasis. De prijs van de kledingstukken is eerlijk, maar wordt bewust laag gehouden zodat duurzame en eerlijke kleding toegankelijk is. Het is voor J54 vanzelfsprekend om te streven naar gelijkwaardigheid. Met elke aankoop is men ervan verzekerd dat met het geld wordt bijgedragen aan een eerlijke beloning binnen de fair trade kledingmarkt.
Praktische informatie:
Verzendkosten: €4,95 binnen Nederland.
Verzendkosten: 1 tot 3 werkdagen.
Adres: Geen fysieke winkel
Payment methods: