Scarf Mombasa ochre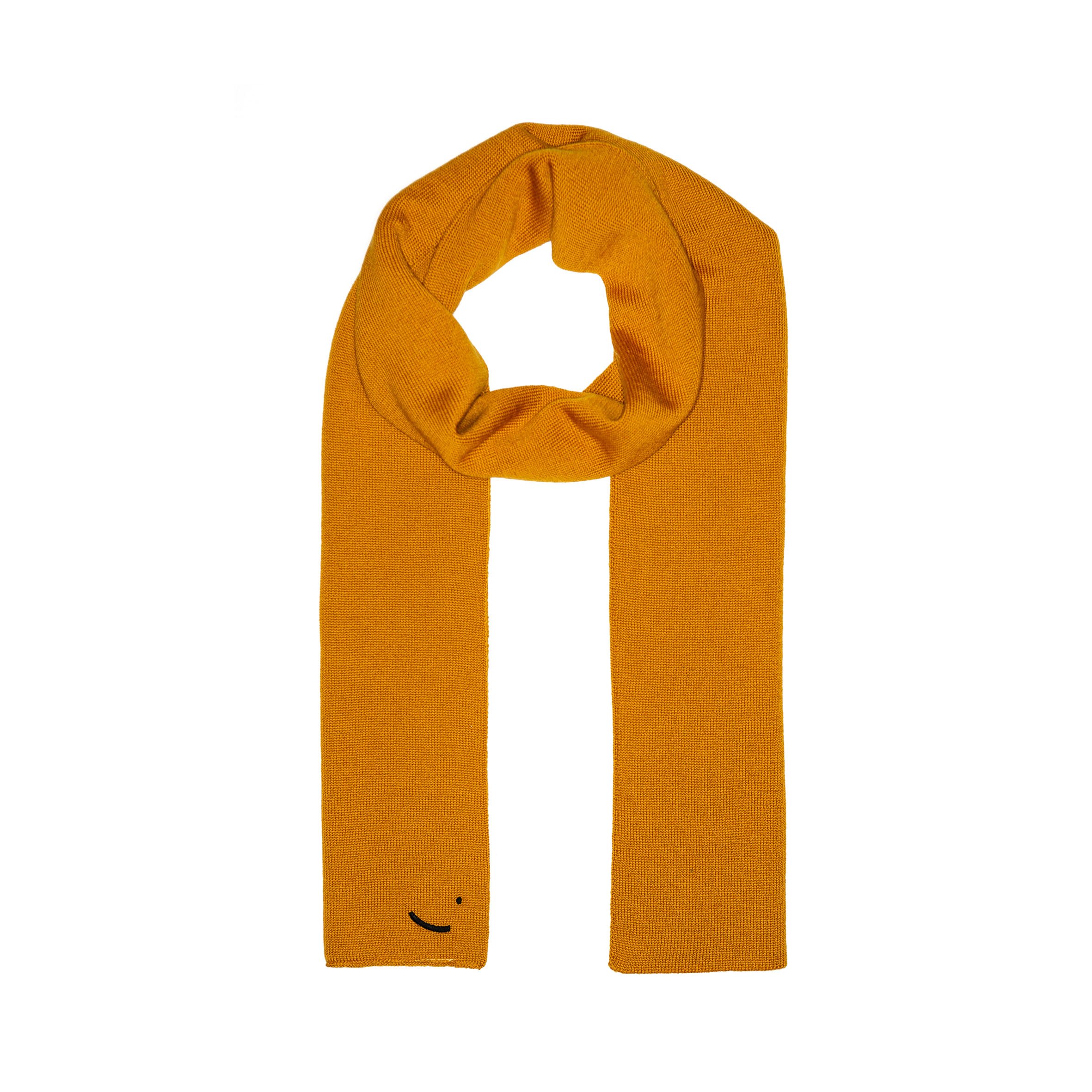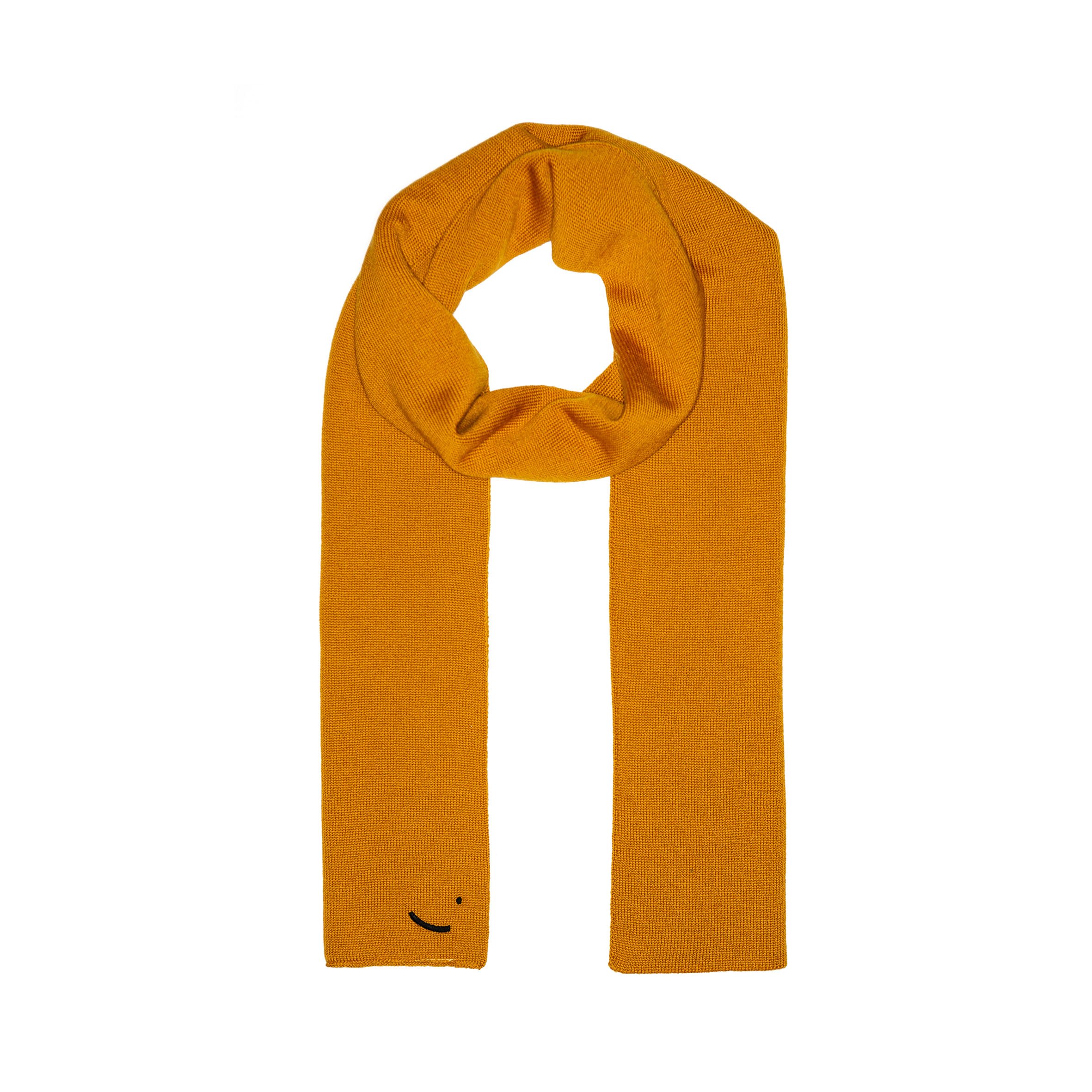 This African-inspired Mombasa scarf if made with a smile using the finest 100% organic merino wool. The scarf oozes sophisticated style and is unbelievably soft: a passe-partout for the winter looks. Generous in length so you can wrap it twice, leave it long or tie as you wish. Add the perfect finish to your outfit while sharing a smile to one person in mental distress.
Check out the scarf collection here
One size fits all
length 190 CM X width 23 CM
Dry clean only
100% Organic Merino Wool
Proudly made in India
No extra information available
Brand: hatsup Source: hatsup
Available sizes:
One Size
hatsup is geboren uit de behoefte om vluchtelingen te helpen en bescherming te bieden. Net zoals een muts of hoed je kan beschermen tegen de kou of zon, wil hatsup mensen die hulp nodig hebben omdat ze moesten vluchten voor oorlog helpen. Daarom verkopen ze mutsen en sjaals en voor elke aankoop garanderen ze één persoon in Kenia te helpen bij het krijgen van psychologische hulp.
De items die hatsup maakt zijn zelf ook eerlijk en duurzaam geproduceerd. De merino wollen beanies en sjaals zijn GOTS gecertificeerd en gemaakt onder eerlijke werkomstandigheden in India. De hoofdsjaals zijn ook eerlijk geproduceerd in India en zijn gemaakt van 100% modal. De andere beanies zijn gemaakt van 50% wol en 50% acryl en zijn eerlijk geproduceerd in Nederland.
Praktische informatie:
Verzendkosten: Gratis verzending bij een besteding van meer dan €50,- in Nederland en het Verenigd Koningkrijk.
Anders, Nederland: €2,95
België: €5,00
Duitsland: €5,00
Verzendtijd: 1-2 werkdagen binnen Nederland
2-3 werkdagen binnen België en Duitsland
Adres: Geen fysieke winkel
Payment methods: